Boris is a modern-day American success story. His mother brought him to this country at age 12 in 1980 as a refugee from the Soviet Union. As a condition for permitting them to leave, the Soviet Union stripped them of citizenship and possessions.
So, the small family arrived in New York with literally the proverbial $100.00 and a suitcase. Not having much means, Boris put himself through college and law school while working the entire time.
While at Stuyvesant High School and Brooklyn College, he successfully competed in local, state, and national team chess championships, attaining the prestigious title of National Master in 1989.
Boris graduated valedictorian from the College of Staten Island in 1991 with a B.A. in psychology from Brooklyn Law School in 1994. He was admitted to the New York State Bar in 1995.
Boris used his ability to quickly grasp the English language to help the underprivileged Russian-speaking immigrant community. First, as a volunteer through the Jewish Community House of Bensonhurst and then through his work as a liaison in assemblyman Frank Barbaro's office.
It was hard work reaching out to Soviet immigrants conditioned through life back home to be distrustful of the government. Through education and voter registration drives, Boris helped his unrepresented community build a political voice.
He used his love of helping the less fortunate to build a successful litigation practice representing accident victims for the past 15 years. In the wake of the September 11th, 2001 terrorist attacks, Boris participated in the Trial Lawyers Care project in providing pro bono representation to a distraught Russian-speaking family whose daughter perished in the World Trade Center.
As the Russian immigrant community became more established, the Zivotov practice expanded to include real estate services for nervous first-time home buyers and the formation of many fledgling business ventures.
But his first love remains fighting for justice. Boris honed his passion while an associate with the well-respected Court Street firm Weinstein, Chayt & Chase, P.C. working closely with his lifelong mentor and friend, Maurice Chayt, Esq. The Zivotov firm has prosecuted many significant personal injury cases, and several of its appeals have resulted in decisions that are still cited as precedents.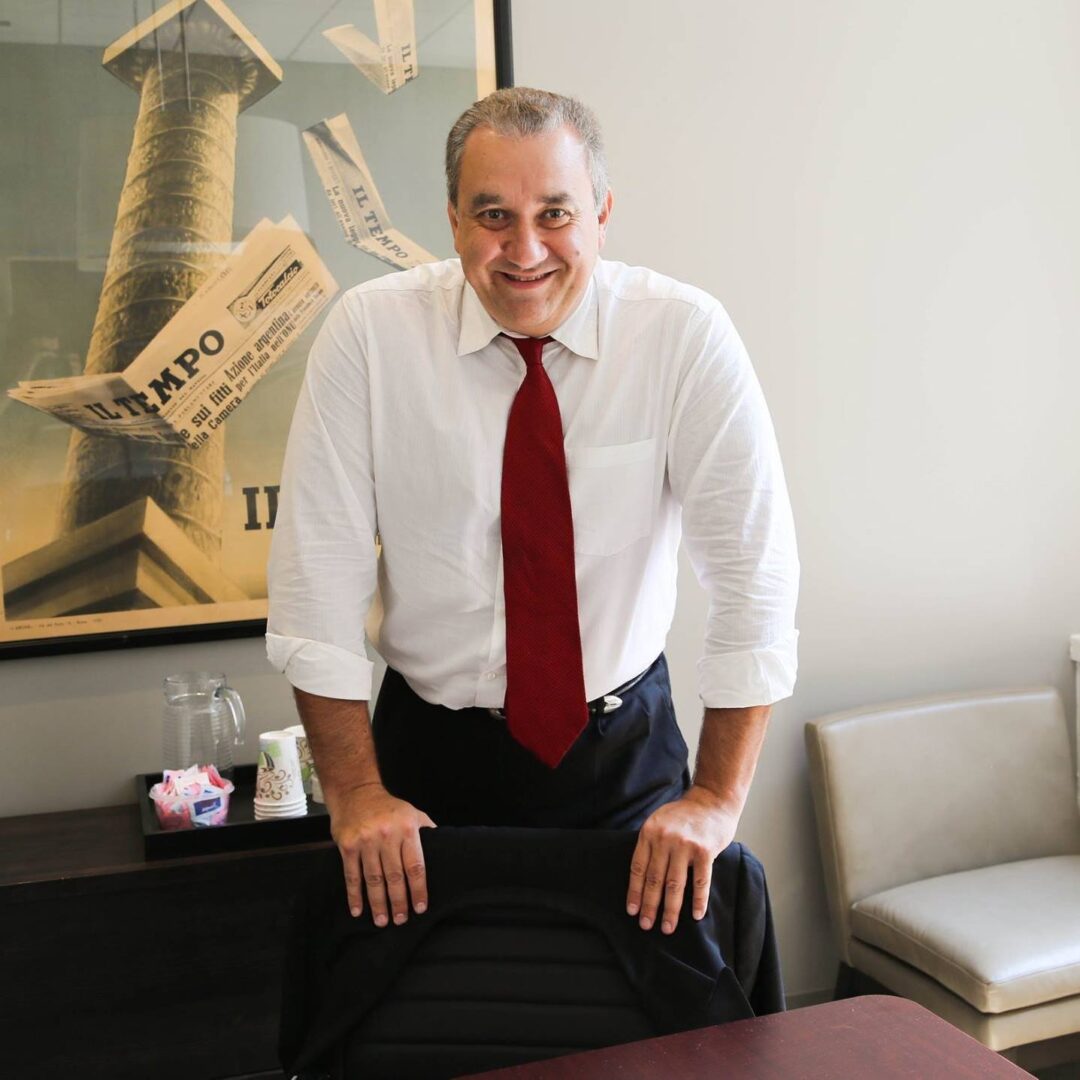 In addition to his many professional responsibilities, Boris is an active member of several State and local Bar Associations, including the New York State Bar Association, New York State Trial Lawyers Association, the Brooklyn Bar Association, the Catholic Lawyers Guild of Brooklyn, the United States Supreme Court Bar Association, and, most notably, the Bay Ridge Lawyers Association where, as a member since 1996, he has chaired numerous committees, served as a director and held the offices of Corresponding Secretary, Treasurer, Recording Secretary, Vice President, and President.
But Boris's most important and enjoyable responsibility is to parent his awesome boys, David and Joey Zivotov.