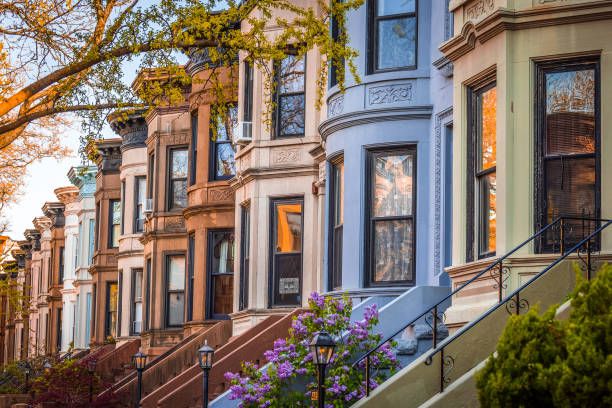 Committed to Helping
You Navigate the Legal System
Zivotov Law in Brooklyn, New York is proud to be known as one of the top personal injury practices in the state. No matter how simple or complex your case might be, we will work hard to fight for what is owed to you.
Construction and Scaffold Accidents
New York's Top Verdicts and Settlements and Personal Injury Litigators (2015)

2015 Verdicts and Settlements Hall of Fame

Featured in the National Law Journal
$22,000,000 Boxing Injury
Magomed Abdusalmov receives a $22M-settlement from New York State ($22 injury settlement).

$14,000,000 Auto Accident
A car service driver blamed for causing accident found blameless after trial ($14M verdict).

$9,000,000 Injured HVAC Repair Man
An HVAC mechanic was blamed for causing his own injuries in a 20-foot fall through the attic ceiling ($9M verdict).

$5,250,000 Pedestrian Stuck by Truck
A pedestrian was blamed for not seeing a truck that struck him in a crosswalk and was found blameless by the court ($5.25M settlement).

$1,000,000 Airport Worker Injury
An airport cargo loading employee was blamed for his own injuries when he tried to prevent an improperly stacked cargo from toppling ($1M settlement).

$500,000 Medical Malpractice
An 84-year-old victim of medical malpractice was blamed for her drop foot condition due to her advanced age ($500,000 settlement).

$500,000 Pedestrian Accident
A pedestrian was struck on her knee; didn't fall but developed back problems requiring surgery ($500,000 settlement).

$800,000 Car Accident
A young woman injured in a car accident was offered 17K for a fractured collar bone; the case settled for 800K due to a brain injury.

$500,000 Lawn Mower Accident
A 16-year-old Ukrainian boy was blamed by relatives he was visiting for injuring his fingers with the lawn mower blade. The relatives were found 50% liable for failing to instruct and supervise ($500,000 verdict).
$1,100,000 Passenger injured in an intersection collison
A great result for a woman in her 60s who was ready to settle for a $300,000 offer, then a $600,000 offer, then a $750,000 offer, then a $900,000 offer, but showed courage and faith in her attorneys resulting in the $1,100,000 settlement after jury selection.

$750,000 Driver sustained a brain injury in an intersection collison with a police vehicle
A woman in her 60s was blamed by the police officers for the collision. We were able to demonstrate that, in fact, the police vehicle which went through the all-stop-sign intersection without lights and sirens was responsible. Although the client suffered no fractures or surgeries, the Zivotov Law team used its expertise in cutting edge neurodiagnostic science to prove her brain injury to secure a $750,000 from the City of New York.

$950,000 Participant in a sports endurance event injured her knee in a fall
We take special pride in this settlement because we know of no other lawyer in New York State who was able to approach such a result against this particular defendant for a client voluntarily participating in a grueling, physically demanding event. We successfully overcame the assumption of risk defense, the signed waiver of liability defense, the signed mandatory arbitration agreement, and the defendant's bankruptcy stay to secure the $950,000 settlement for a 32 year old professional woman injured by a poorly designed obstacle. That took excellent advocacy and dogged perseverance! Kudos to our client for staying with the fight and refusing lower settlement offers!

$275,000 Pedestrian struck by SUV sustained a brain injury
A Chinese woman with very limited English skills was blamed by the driver of the SUV for the accident who claimed that she was not in the crosswalk when he hit her. We were able to demonstrate that the physics of the collision proved that our client was crossing in the crosswalk. Although the client suffered no fractures or surgeries, the Zivotov Law team used its expertise in cutting edge neurodiagnostic science to prove her brain injury to secure the $275,000 settlement.  Regrettably, the available insurance was limited to $300,000, otherwise we would have sought a much higher recovery.
Zivotov Law is honored to have received multiple awards and to have been featured in various publications.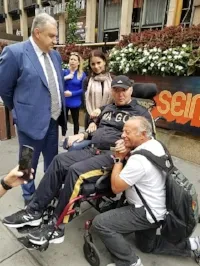 Zivotov and Edelstein Lock in $22M Settlement for Russian Boxer (Pictured)
Pictured: Magomed Abdusalamov, Boris Zovotov, Magomed's wife, and Gordon (former Boxing Commission official).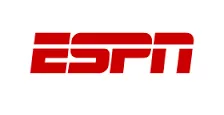 Lawyer for Ex-Boxer Wants New York To Improve Combat Sports Safety
Edelstein called on New York State to set an example by adopting "Mago's Law" to improve safety for combat sports, primarily by lowering the threshold required before doctors would send boxers and MMA fighters to the hospital.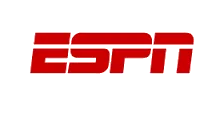 Magomed Abdusalamov Receives $22M Injury Settlement From New York State
NEW YORK -- Nearly four years after boxer Magomed Abdusalamov suffered brain damage from a bout in the Theater at Madison Square Garden, New York State has agreed to pay him and his family $22 million in what is believed to be the largest personal injury settlement the state has made.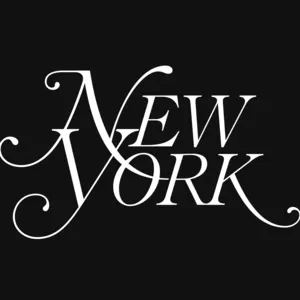 New York Magazine: Top 40 Verdicts of 2012
Pedestrian: Plaintiff hit by a truck, sustained degloving injuries of the lower body - $5,250,000
Get To Know Our Lead Attorney
Read the story of Boris Zivotov and how he established himself as a successful personal injury lawyer.